Fiber Voice – Digital Home Phone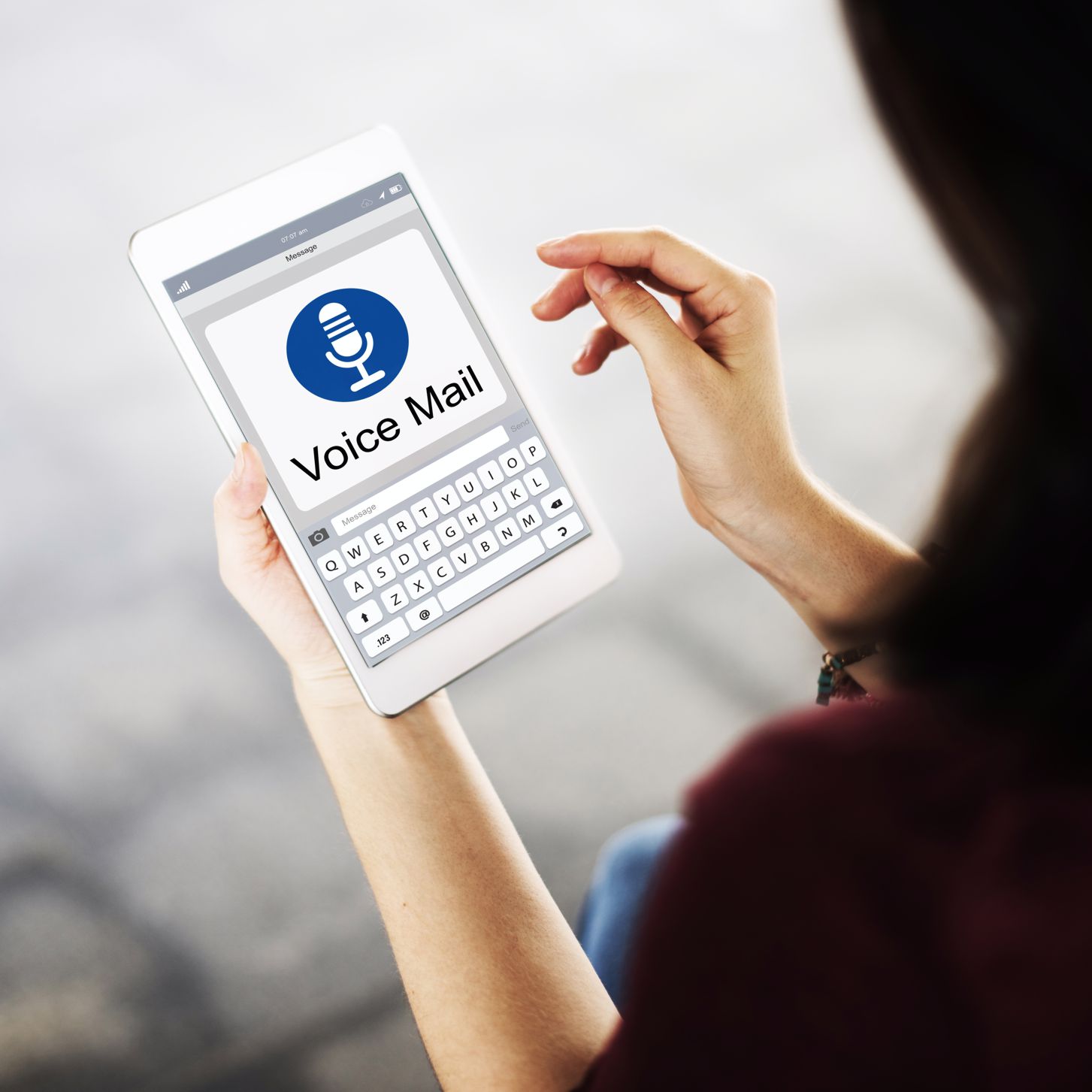 Fuzzy phone calls are the worst. Chat in crystal-clear with Fiber Voice, our 100% digital phone service.
Unlimited calling in the US & Canada
Caller ID
Call Waiting
Call Forwarding
3-Way Calling
Voice Mail with e-mail delivery
Limited time offer. Restrictions apply. New residential customers only. Limited to Fiber Voice Unlimited. Offer requires enrollment in both automatic payments and paperless billing (must enroll within 30 days of placing the order, without enrollment, the monthly service charge automatically increases by $10). If either automatic payments or paperless billing are subsequently cancelled during the contract term, the $10 monthly discount will be removed automatically. Installation, taxes and fees, including regulatory recovery fees, and other applicable charges extra, and subject to change during and after the promo. After promo regular rates apply. Fibercast's monthly service charge for Fiber Voice Unlimited is $39.95 (subject to change). May not be combined with other offers. If there is a power outage or network issue, calling, including calls to 911, may be unavailable.