When will you start installing services?
All homes that are identified as will be ready for installation during Summer of 2021 based on the order they were received. However we anticipate installations will start as early as May as we finish portions of our network for those who already placed orders in advance.
Does the service work if we lose power?
Our network head-end office is backed-up by redundant battery backup power plant and power generator. Fiber delivered services do not require additional equipment outside of the network office, so as long as you can provide power to the ONT (aka modem) at your home your service will be working. We suggest a battery backup unit (aka UPS) for those times you may happen to lose power. ONT unit requires very little power.
Where will broadband service available?
Fibercast is building fiber optic cables in Marlow, on those roads where Cable TV was available many years ago, specifically on roads where old Pine Tree Cable has pole licenses (those assets were acquired by FiberCast). Customers can find-out if their road is covered by using the ordering system.
What will be the speed for Fibercast broadband?
1000 Mbps (aka Gigabit Internet) is the speed of FiberCast Broadband Service.
Our goal is to keep it as simple as possible.
What are the Installation costs?
Standard Fiber Installation $100
Standard installation cover upto 125 feet distance from the mainline fiber pole to home.
Extended Installation $55 per additional 100ft over the Standard Install.
Extended installation cover upto 325 feet distance from the mainline pole to the home.
We deliver the fiber optic cable where home's other utility services are delivered and terminate at our outdoor home fiber enclosure. We then connect a jumper fiber cable from the outside box into the house; in the same area where the electric panel is installed in order to terminate into our Optical Network Terminator (ONT aka modem). We will need a power outlet in order to power the modem.
We will need to connect the ONT to home's Ethernet network for those homes already Internet ready. We can offer inside wiring at hourly rates or offer WiFi access point/s.
Please bear in mind that the fiber optic delivered broadband services are much faster than what you may have had before, and if you have older Ethernet switches, routers, or even computers, they may not be able to take full advantage of the speeds we will be delivering. For example, a 2.4Ghz WiFi access unit may be able to achieve upto 70 mbps when used by a single computer, but a 5Ghz WiFi-6 unit can provide about 500 mbps (only in the same room as the WiFi unit), and if you like to achieve Gigabit speeds you will need to hard wire some computers with CAT6 Ethernet cabling.
For more questions, Please contact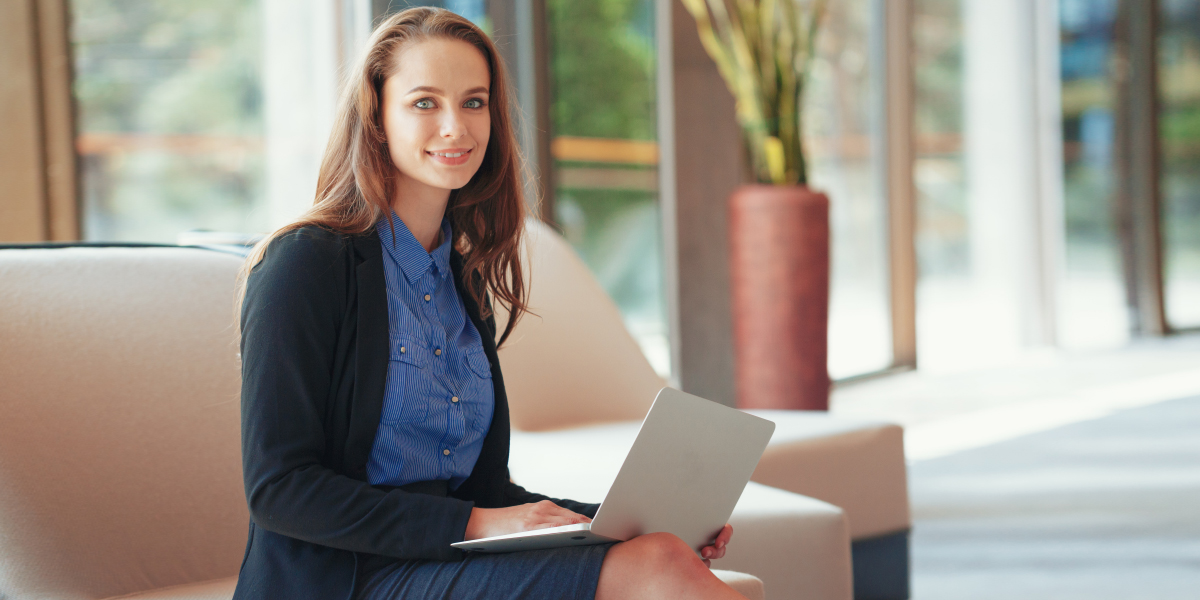 The initial day was a little challenging changing all wifi items over. (Not the most techy person) but a TV we couldn't get on old service hooked up in seconds. We stream TV and it doesn't stagger anymore and our Alexa's all sync together perfectly. They staggered and paused out before.
We love it!
Tammy L King
Stoddard, NH
It's Wonderful! So nice not having buffering issues when streaming!
Terri Shepard LaRoche
Stoddard, NH
So we went live today. Had one minor problem. I need to clarify it was 100% on me it was a bad cable.
Now to the good part, customer service. Short story I sent Fibercast a text after 5pm to ask a question that I expected to be answered in the morning. We were only getting speeds in the 90 meg range.
Fibercast jumped all over this and diagnosed the problem ASAP. I had a nick in one of the 8 wires in my cable going from their box to my router. Replaced the cable and bang lightning fast.
Thanks again Fibercast for your top shelf service.
Karl Parrott Sr.
Stoddard, NH
The laptop on the left is about 8 years old the one on the right is only 4 months old. This is over WiFi 6 about three feet away from the WiFi (Orbi) unit.
 
Jason Kovarik
Stoddard, NH
We got plugged in last Thursday. I am not great with technology (being transparent) Our laptops are a bit older, think 3 years so they are not getting "fast" internet (can't process the speeds), but it is much faster.
With CCI we were not able to get Amazon Prime videos to play, now they play flawlessly!!
Our Alexa system is connected to each other for music and on CCI it did not work well and would often just shut off.
Now they are all working together flawlessly as well. Our tablets are new this year and we are able to get right on now and browse quickly. I tend to watch Netflix on mine and that has been spectacular. I believe it is 2 guys setting everyone up inside. Professional, polite and very helpful.
Tammy L King
Stoddard, NH
AWESOME, AWESOME, AWESOME.
Great job guys.
Jim Poodiack Jr.
Stoddard, NH
Had to reconfigure my old Mac to get it above 90mbps. This is with a pretty substantial WAH setup running.
Even when I get throttled down to 25mbps it'll still be night & day compared to the 4-7mbps consolidateds bonded pair gave me.
R.L. Trexler
Stoddard, NH
Its something on the order of when early man discovered fire!
Now we can all do what we want whenever we want!
Walter Beach
Stoddard, NH
Great customer service and support. Faster than advertised speeds!
Michael Fucci
Colebrook, NH
Fast and reliable Internet, great customer service.
Justin Falconer
Colebrook, NH
FiberCast Office, line crew, and installers came through with a all-in effort to get us connected at a time when most needed.
Thanks Again!
Don Dudley
Lemington, VT
Fiber works well and is very reliable! Great customer service too!
Brendan Prusik
Columbia, NH
Great staff.. service is great.. one of my better experiences with an internet company
Matt Nelson
Manchester, NH
Waited a few weeks after being set up with FiberCast before I gave my experience.
The service was great, the Internet is even better. We have not had one drop in service or skips. I depend on good internet for my work and it has not let me down at all.
Thank you FiberCast.
Joanne Bille
Columbia, NH